Learn‌ to‌ interpret‌
charts,‌ trends‌ and‌ reversal‌s

correctly.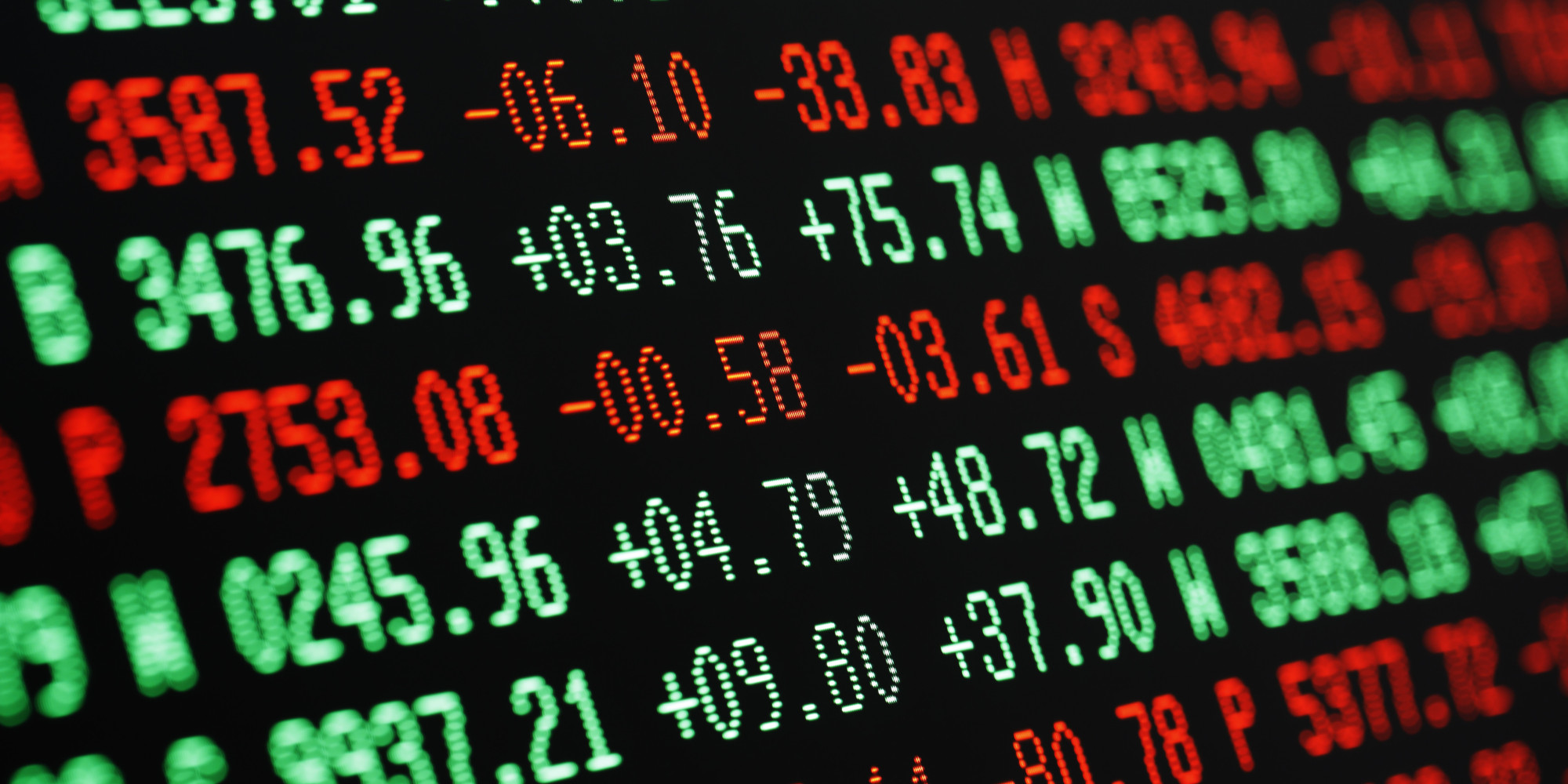 We are a group of very serious traders who understand nothing is handed to you in the stock market; you have to work for it and you must have the commitment to study and absorb information. If you don't have the desire to learn and the discipline to execute a trade plan, Market Leader System is not for you.
When you're ready to get serious about trading, please feel free to contact us with any questions you may have.
Success happens when ...
preperation meets opportunity